THE NEW MARKETING 2020 : Emerging New World Marketing Trends Revealed
---
Friday 28 August 2020  [9:30 AM – 12:30 PM]
Online Webinar
Emerging New World Marketing Trends
From digital avatars, emerging e-commerce technologies, and what all this means for the new way to do marketing. Learn what matters to be heard and trusted by consumers in today's new normal; whether it's achieveing a higher level of trust through brand communication, green responsibility or conveying security on data privacy topics to users.
Re-shuffling Your MarTech Stack
TOFU MOFU BOFU (Top of Funnel – Middle of Funnel – Bottom of Funnel). Does it still apply in today's world? If you've build your marketing technology stack based on acquisition during the growth and startup craze, does it still work? Know the marketing technolgies and how to effectively and efficiently apply them to the new demand, new consumers, new market with our expert marketing technologiest.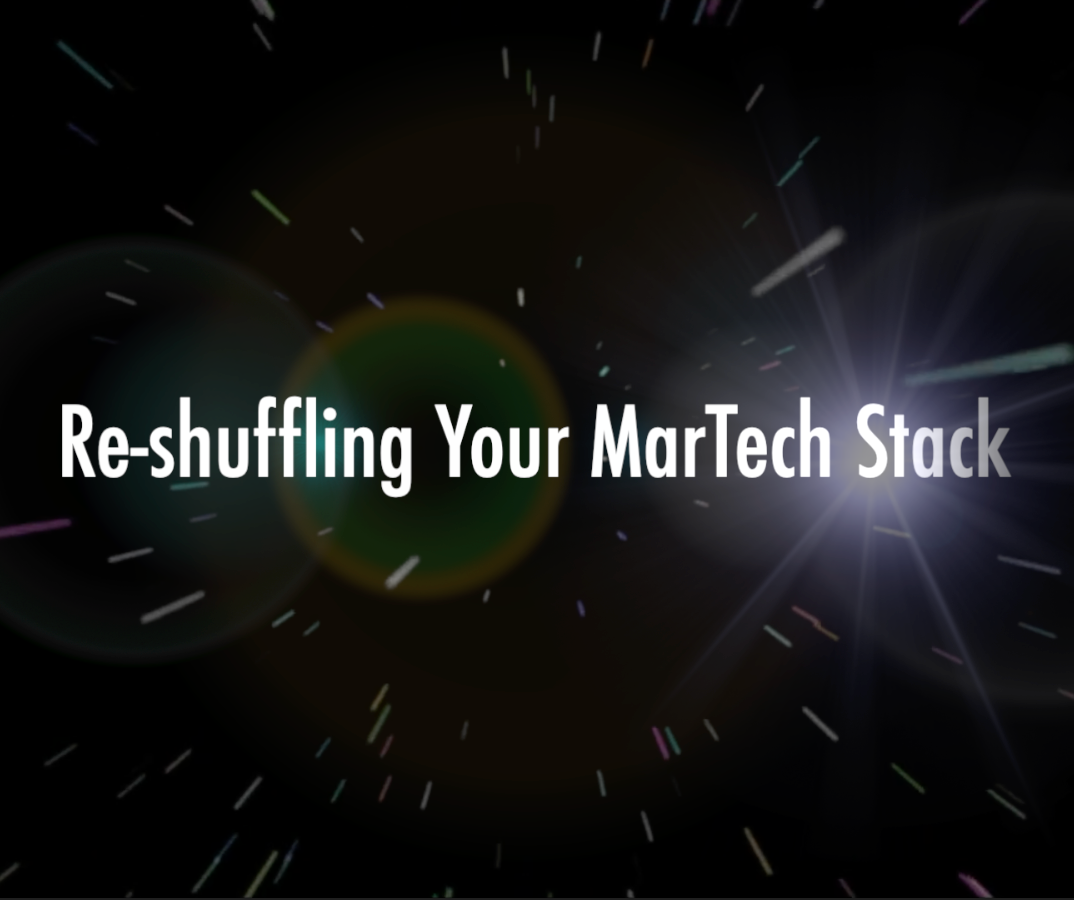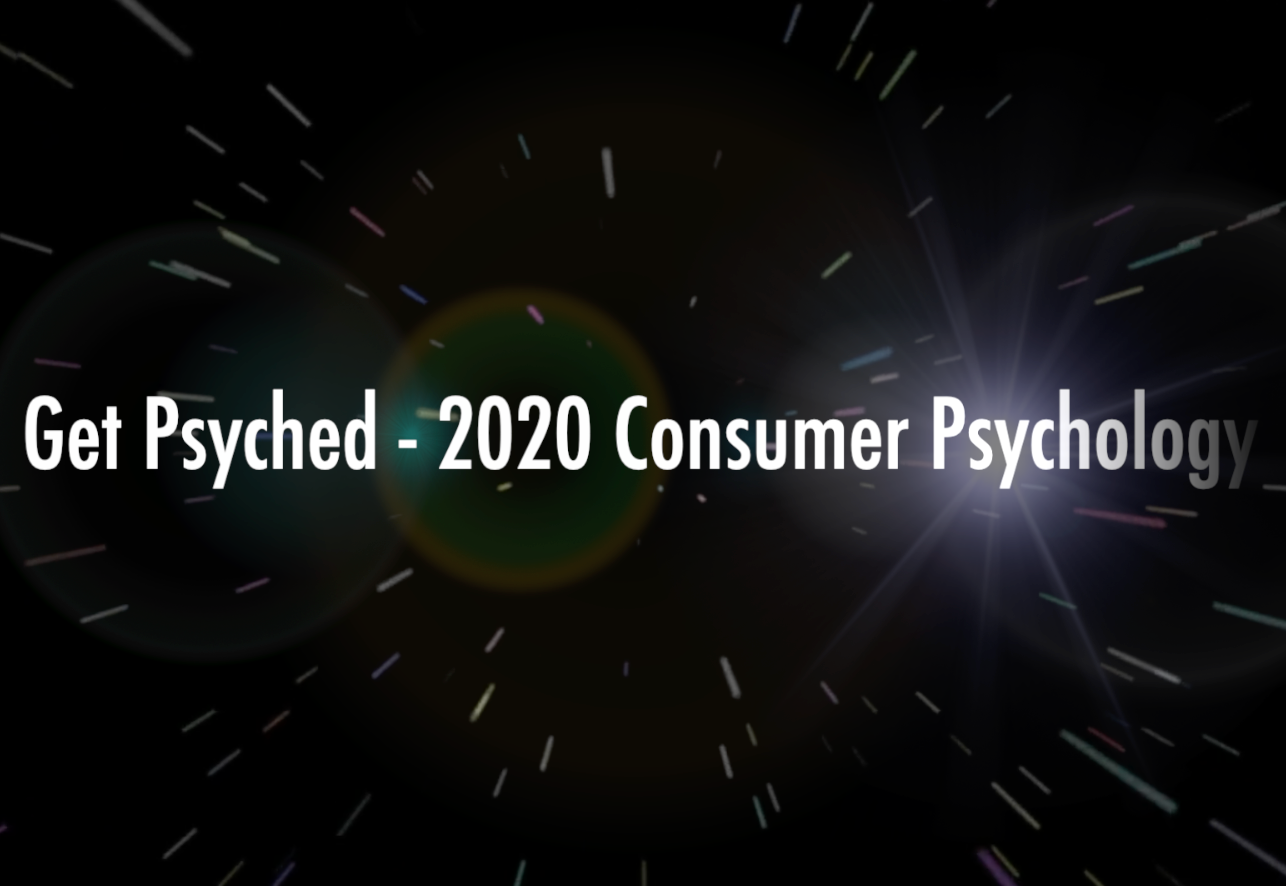 Get Psyched – 2020 Consumer Psychology
Get mentally prepared to cater to the new consumer, the new type of demand. In today's world, what is it that consumers are looking for. When faced with multiple choices, what is it that makes them choose one over the other? Does brand loyalty still play a role? Is it all about price? Does better customer service still count? Let's find out.
Industry Expertise – Insights Revealed
ANAT OBOM

Managing Director @EnablerSpace

20+ Years in Tech and Digital – Veteran technologist, internet marketer, system/infrastructure development and martech consultant. 
TOM NGUYEN

Managing Director @Syndacast
13+ Years in Marketing and Digital Solutions – Knowledgeable in data driven marketing, internet marketing data management and data-backed insights.
TONY BURANATHAM
CEO @Logicton 
15+ Years in Technology and Development – Versed in software and application development, API integrations and marketing technologies.
RONAKORN WONGSAWAN
Web Marketing Expert
12+ Years in Web Technologies – Development and Marketing. Experienced in website development, optimization, and search engines (SEO/SEM).
PREM VICHIENWANITCHKUL
Head of Operations @EnablerSpace
5+ Years in Production and Digital Marketing – Versed in SEO, SEM, performance marketing and data analytics.
PATRICK LOZARE
Business Parter @ShuttleRock
17+ Years Sales and Business Development – Versed in the power of persuasion, relation building and buyer psychology. 
MONTRI THAWORNLAKCHAROEN
SEO Content Veteran

9+ Years in data analytics, websites and search engines optimization – Knowledgeable in SEO and content marketing.
AGENDA – FRIDAY 28 AUG 2020
09.30 – 09.45 Registration & Welcome – Speaker Introduction

09.45 – 10.15 Emerging New World Marketing Trends

10.15 – 10.45 Re-shuffling Your MarTech Stack

10.45 – 11.00 Must-know Web Technologies

11.00 – 11.30 Get Psyched – 2020 Consumer Psychology

11.30 – 11.45 Cross-border Insights – New Marketing 2020

11.45 – 12.00 Wrap-up with Key Takeaways

12.00 – 12.30 Discussion and Q&As
About #EnableMe by EnablerSpace
#EnableMe is a quarterly free event and workshop hosted by the team from EnablerSpace. The event focuses on open knowledge sharing and covers topics relating to digital, marketing and technology, from SEO, WordPress workshops to digital advertising.
Contact us
We look forwards to hearing from you!
Address:
1293/3 Sukhumvit 101/1, Wachiratham Sathit 57, Bangchak/Prakanong, Bangkok 10260